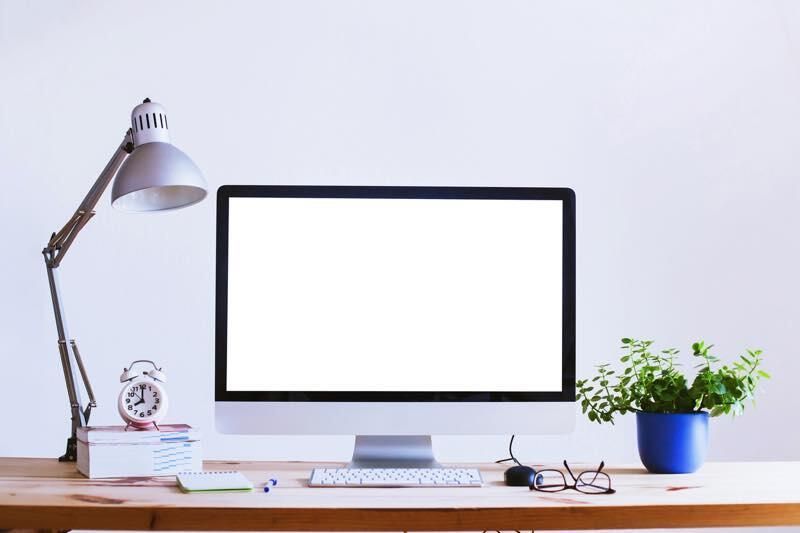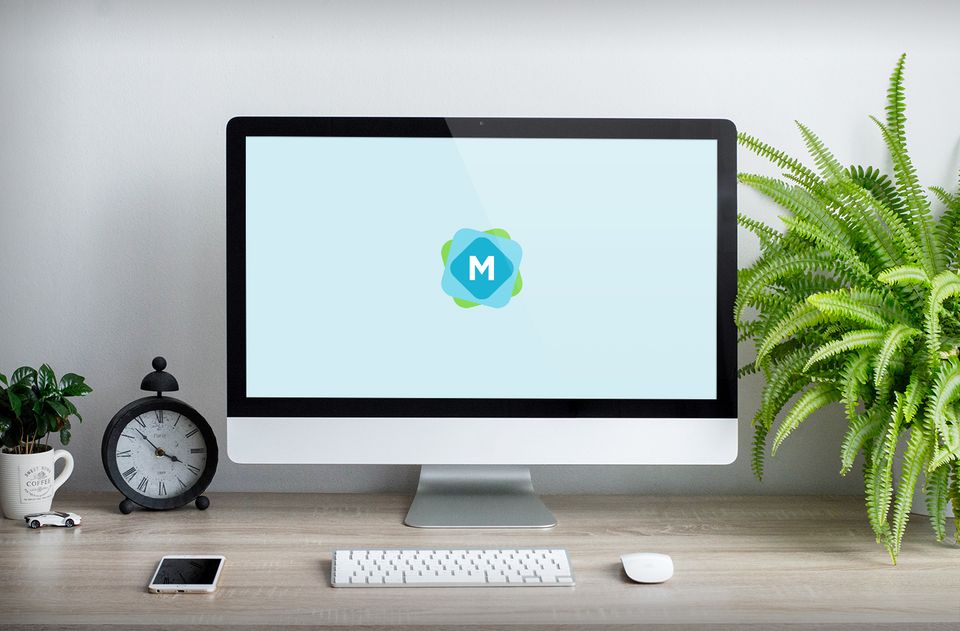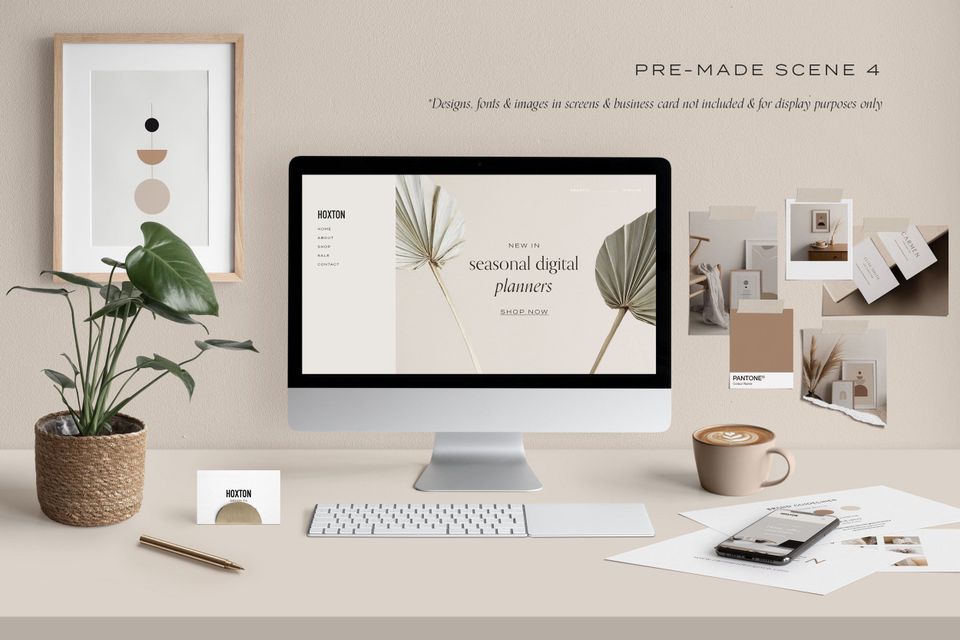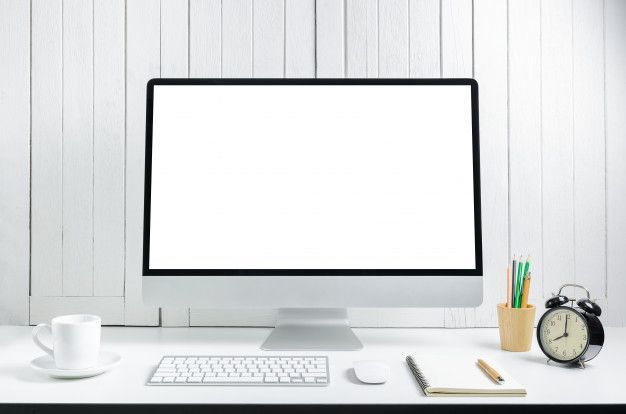 Start a Local Business Directory & Coupon Website
Starting your own business has never been easier.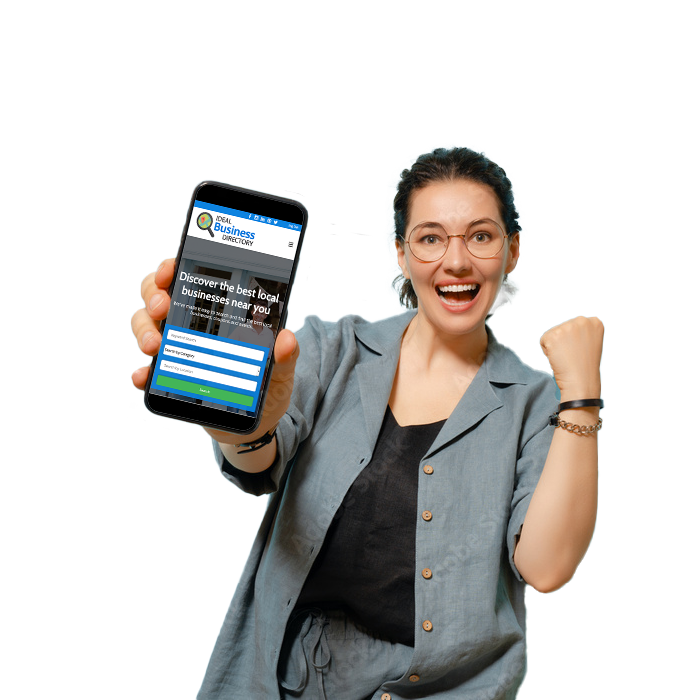 Start Your Own Business
Be Your Own Boss!
Starting your own business has never been easier.
A local business directory and coupon website is a great way to earn money while supporting local businesses in your community. You make money selling business listings and ads on your site. The more listings and ads you sell - the more money you make!
✓
Run your own business
✓
No tech experience needed
✓
Work from home
✓
Huge profit potential
We Provide Everything You Need

 

Once you sign up, you can have your website up and running in less than 24 hours.

We provide professionally designed sales and marketing materials to promote your business including sample sales scripts, flyers, and brochures.

We will show you how to use the platform, teach you best sales practices and provide ongoing training and support.

You own 100% of the business. Your website is branded with your logo and on your own domain.

You're able to set your own prices and charge businesses whatever you like. You keep 100% of the income!

Our platform is very easy to use and requires no web design or technical experience. Anyone can do it!

We developed proprietary tools like our "Auto-SEO" feature to help your website rank higher on Google and other major search engines.

Sit back and get paid. When a business signs up for a listing, the money will automatically get deposited into your account.

We Take Care of All the Heavy Lifting
We provide all the technology and support, so you can focus on sales.
We Take Care of All the Heavy Lifting
We provide all the technology and support, so you can focus on sales.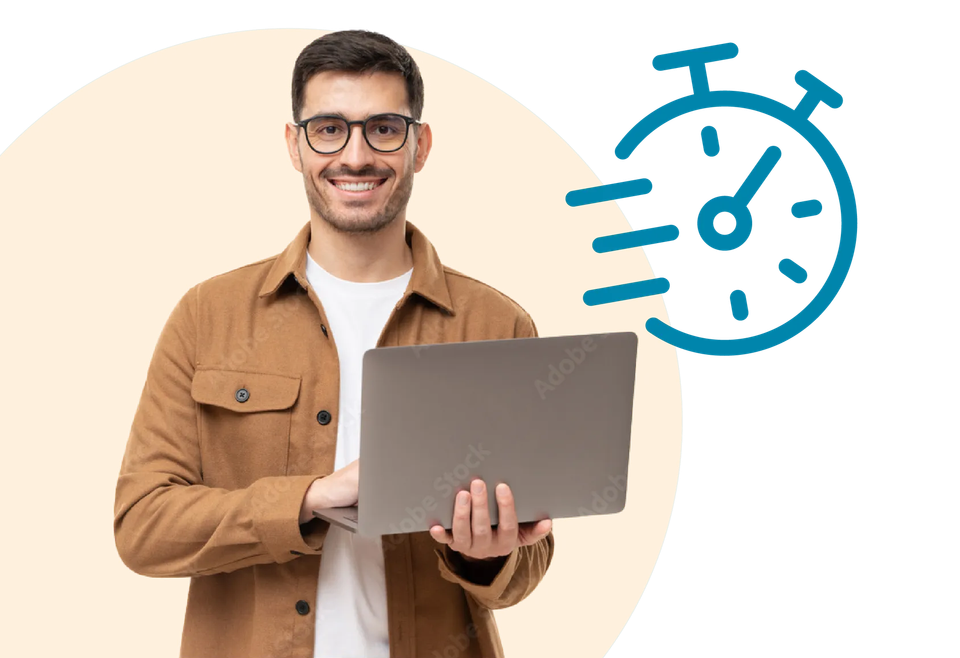 Launch Your Site in Minutes!
We offer a turn-key website solution right out of the box. There's no coding, programming or technical experience required. Your directory website can be up and running immediately and our experts will help you every step of the way.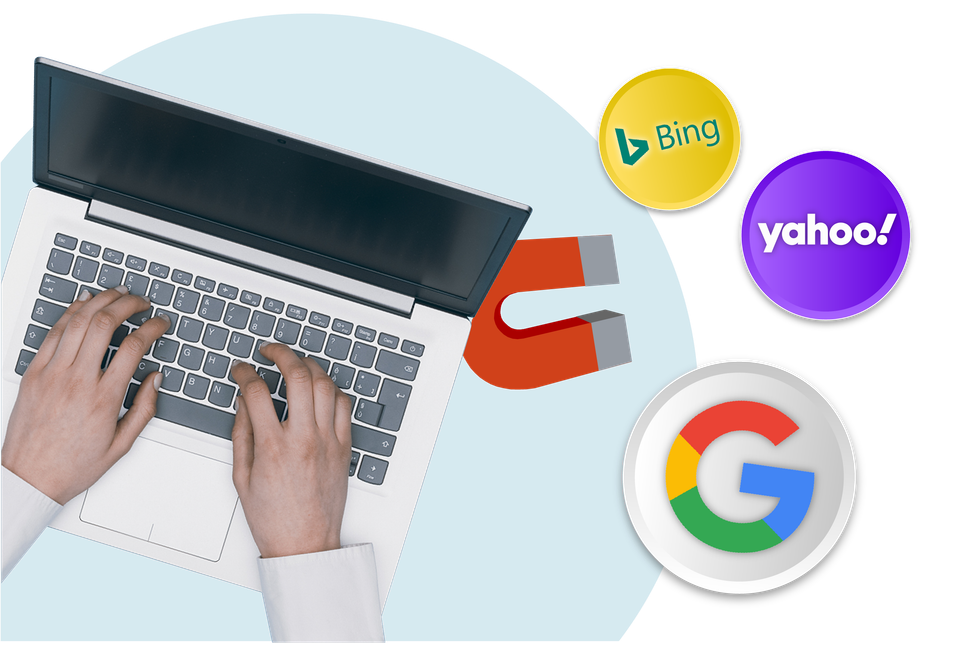 Turn Your Site into a Traffic Magnet
Watch your site rise to the top of search engines. We'll use the latest technology and best practices to help your site rank high and attract more visitors on search engines like Google, Yahoo, and Bing. We'll even share proven marketing strategies that anyone can implement so you can start building traffic right away.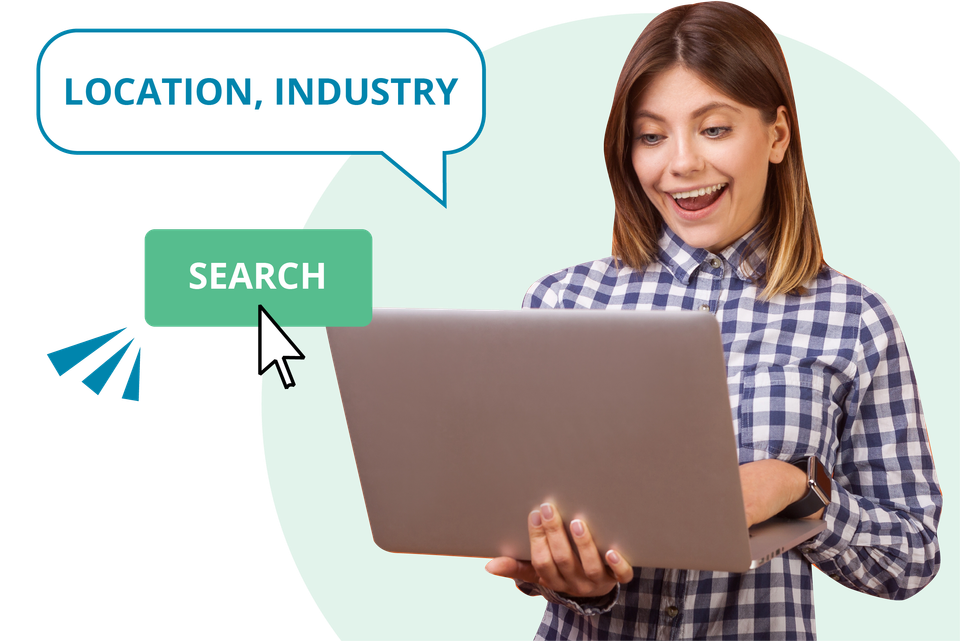 Find Potential Advertisers with Just 1-Click!
Wondering who you can sell listings to? Our Local Prospecting Tool is a powerful way to help you find potential advertisers in your area. Search by location, keyword or industry to generate a long list of leads, complete with business name, address, phone number, and more. You can even add them to your site with just 1 click!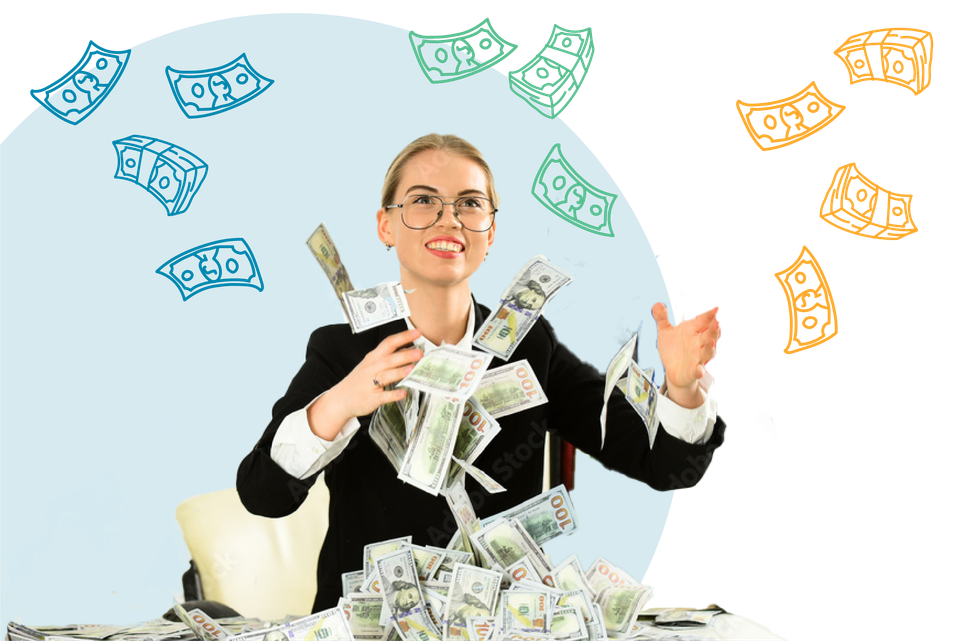 Generate Multiple Streams of Income
Multiply your earning potential with multiple streams of income. Generate recurring income selling business listings, banner ads and more on your site. You set your own prices and charge whatever you like. There's no limit to how much money you can make!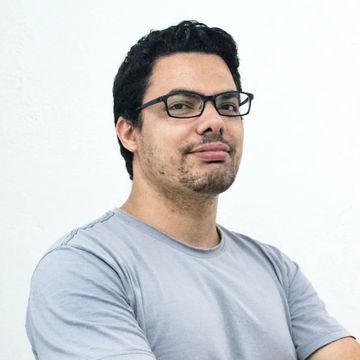 "Ideal Directories offers a great opportunity for anyone with sales and marketing experience looking to start their own business or generate some extra cash part-time. The concept is simple which makes it real easy to sell to local businesses. The staff at Ideal Directories has been very helpful at getting my website launched quickly and answering all of my questions in a timely manner. I must say, I'm very satisfied with this product."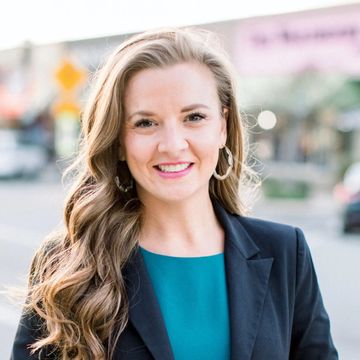 "Great value for the money. It really only takes a few sales before you start making money. It's definitely something you can do part-time. And the fact that businesses can sign up themselves is fantastic!"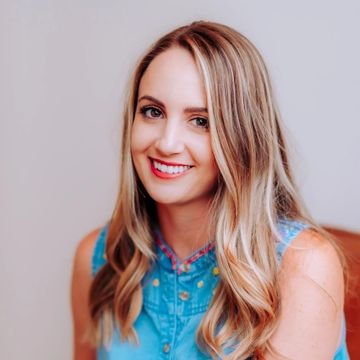 "After losing my previous job in ad sales, this seemed like a perfect fit. I was right! The difference is now I can keep 100% of the money I bring in with the freedom and flexibility to work when I want, how I want."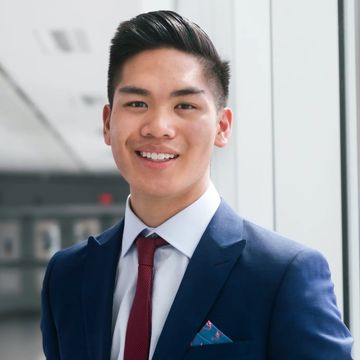 "Right out of the gates I was impressed with how easy and intuitive the platform is. You can tell this company knows what they are doing."
"I literally sold my first listing the day after I signed up. I was honestly surprised how much easier it is than I expected. You just need to stop making excuses and go out and sell."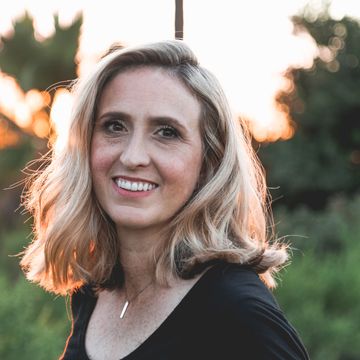 "I just want to say thank you to everyone from the Ideal Directories team for helping me launch my city site. So far the response from residents and businesses has been positive and I'm excited to see what the future brings."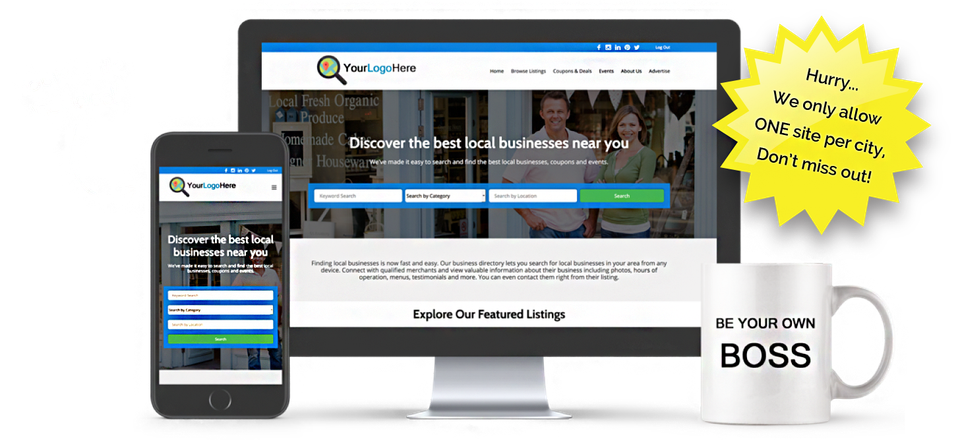 Start a Local Business Directory & Coupon Website
Make money promoting local businesses, coupons, and events in your community.

Discover helpful articles and guides.
How to Start Your Own Local Business Directory Website in 5 Easy Steps
Are you interested in starting your own online business directory? A local business directory website is great way to support local businesses, help local shoppers find relevant information and make money online. Follow these 5 simple steps to learn how you can start your own local business directory website today.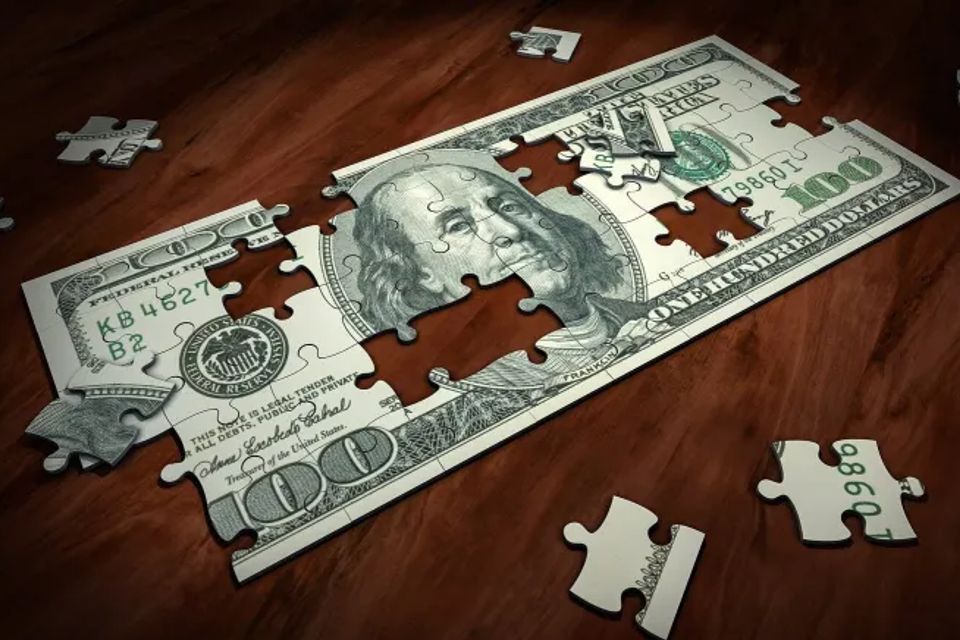 5 Ways to Make Money with Your Own Business Directory Website
Whether you are looking for a full-time gig or to generate some additional income, running a local business directory website can be extremely profitable and provide multiple streams of recurring revenue. From selling listings and ads, to offering complimentary services, the opportunities are endless.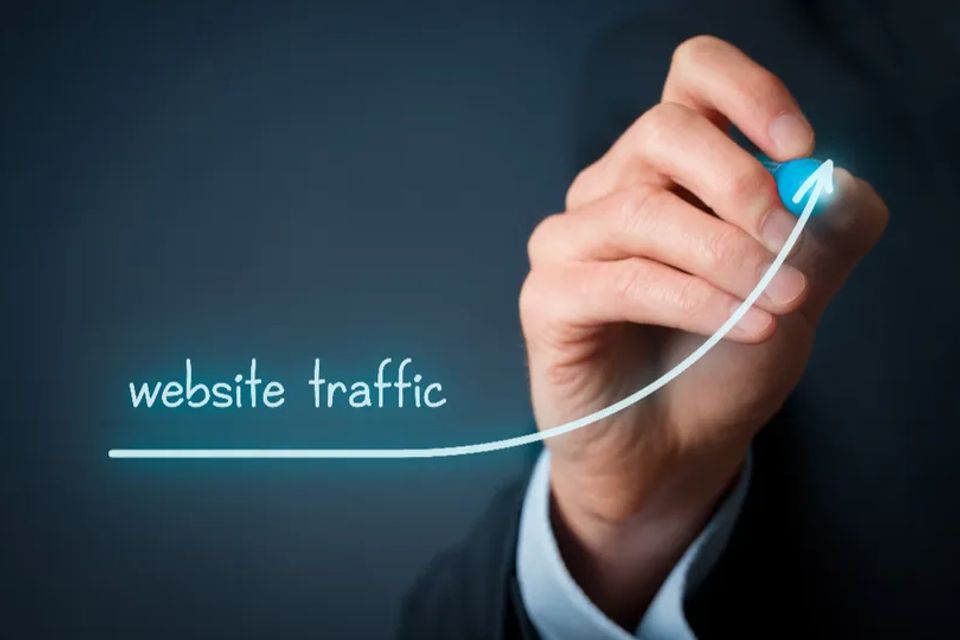 10 Ways to Increase Traffic to Your Business Directory Website
Generating website traffic is an important part of running a successful business directory website. While you don't need a lot of
 traffic
 to begin selling listings, you'll want to build traffic to your site overtime so you can prove the long-term value of advertising on your website.